Flooding
In an emergency: if your property is flooding, you need rescuing and there is a risk to life, call 999 and ask for fire.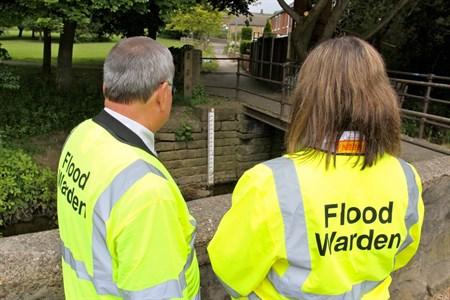 Always remember
listen to and follow the advice of the emergency services, and evacuate if they advise you to.
try following Kent's emergency services, the Environment Agency, and your local councils on social media to make sure you're connected.
check with vulnerable neighbours or relatives. If they are at risk of flooding, contact them to make sure they are prepared and know what to do should their home flood.
Driving or walking in floodwater
When driving
Never attempt to drive through flooded roads or fords. Water is often deeper than it looks and may be moving quite fast. Your vehicle may become stranded or be swept away and there may be hazards under the water.
Avoid travelling in heavy rainstorms unless absolutely necessary. If heavy rain makes visibility difficult, pull over if possible, remembering that roads will be slippery during wet conditions.
When walking
Never attempt to walk through flooded areas.
Even shallow water moving fast can sweep you off your feet and there may be hidden dangers such as open drains or damaged road surfaces, which can cause serious injuries or even death.
Floods caused by burst water mains, sewers, drains and other sources