Support after an incident
What to do after a fire
After a fire there can be a lot to think about and do, ranging from insurance to cleaning and security.  Why not take a look at our What to do after a fire page, which contains helpful information about what to do and who to contact in such a situation.
For Businesses
If you are a business owner, responsible person or building owner there will be additional considerations you will need to take into account. Please see our 'If your business has a fire' page for more information
Traumatic events 
Whether you are directly involved or witness one - can affect us all in a variety of ways. From a fire in the home to car crashes, everyone is different in how they may feel or react.
If you, or someone you care about, has experienced a traumatic incident, knowing how and when to seek help is important. The sort of help needed may range from practical assistance such as emergency assistance with finding temporary accommodation, to advice on coping with the emotional effects of what has happened.
Here you will find details of various types of advice and help you may wish to consider, relating to your personal wellbeing and of those you care about.
Tell us about your experience
If you have recently experienced a fire or other emergency that we attended we would like your feedback. This information is used to constantly improve and ensure our customer service is excellent.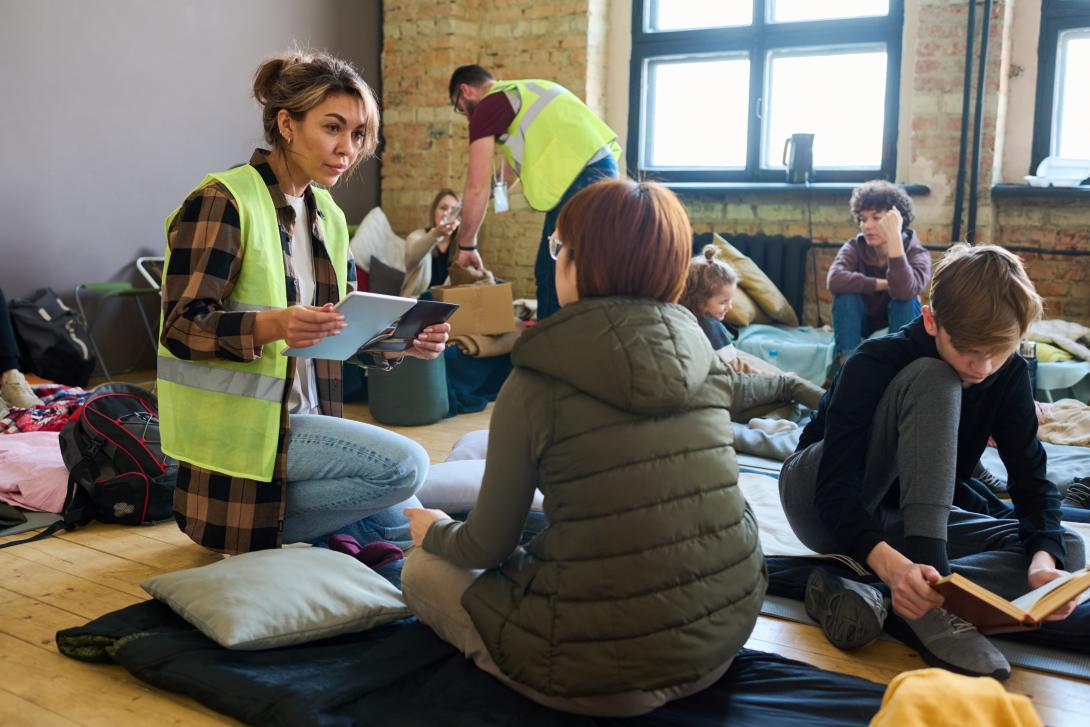 Nowhere to stay?
If you're unable to stay in your home, the following organisations may be able to offer assistance:
Contact your local council's housing department which may be able to help with temporary accommodation.
Help With Homelessness offers a brief assessment includes questions relating to those who have lost their home through fire, flood or another disaster, and directs you to the appropriate local authority.
The British Red Cross works with Kent Fire and Rescue Service. With specially adapted response vehicles the Red Cross can provide both practical and emotional support in an emergency. Their central contact number is 0344 871 11 11.
Check your insurance policy as some may cover alternative accommodation in the event of an emergency.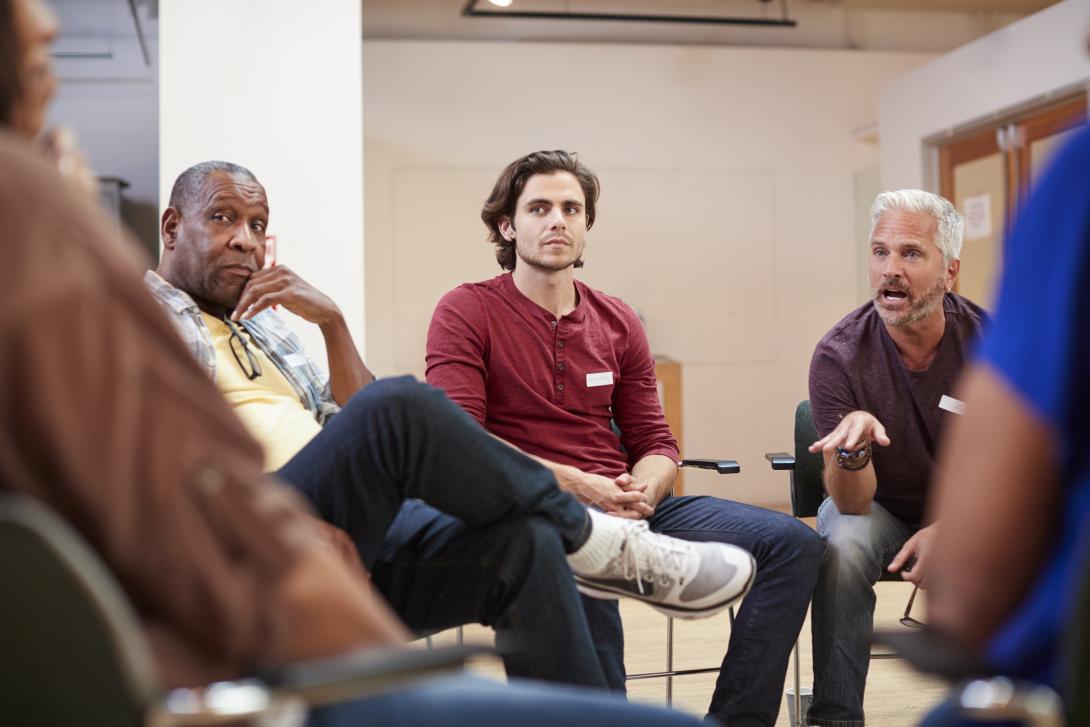 Coping with the effects and after-effects of trauma
It is normal for a person to experience some emotional and physical reactions following a traumatic event for up to 28 days, such as disturbed sleep or feeling tearful or sad. Helpful information about coping with the effects of trauma, both emotionally and in relation to a person's mental health, is available from:
NHS England - information about some of the feelings you may experience, things you can do to help, and useful links and leaflets.
The Mental Health Foundation - provides information about what happens when a person experiences a traumatic event, what to do and where to seek help.
Talking to someone
Sometimes people need to talk to a professional about what has happened. Your GP may be able to recommend someone accredited near you. Alternatively, you can find counsellors listed by area on the Counselling Directory.
Other sources of help include:
Kent County Council's Release the Pressure counselling service
Samaritans

The Samaritans are available to help anyone going through any sort of crisis or difficulty 24 hours a day, 365 days a year by phone, email and letter. Calls to the Samaritans are free on 116 123.

Their website also provides information about what they do, and what you can do to help yourself or someone you are supporting.
Brake

Brake is a charity dedicated to those who have been bereaved or seriously injured in a road crash, and those supporting them. The assistance they provide ranges from legal support to providing a named caseworker to assist with a variety of issues.

Their confidential National Road Victim Service Helpline on 0808 8000 401 is open Monday to Friday from 10am to 4pm or you can email help@brake.org.uk