Business safety
Businesses have a legal duty to ensure their premises are safe for everyone who uses or visits them. If you own, run or are a responsible person for a business, Kent Fire and Rescue Service can offer you help and advice on understanding your responsibilities and how to take precautions, minimise the risk and meet the legal requirements.
The Regulatory Reform (Fire Safety) Order 2005, often referred to as the Fire Safety Order (FSO), is the primary law relating to fire safety for businesses and applies to the majority of premises that are not people's private homes.
Under the Fire Safety Order, one of the most important fire safety requirements for your business is the completion of a Fire Risk Assessment. You will find lots of helpful advice and information here to help you, along with guidance on a variety of other business-related topics ranging from how to choose a competent fire risk assessor to licensing and alarms.
If you have further questions or need advice or guidance, our Business Safety Team are here to help with free, friendly advice on making your business or regulated building compliant with fire safety regulations.
Business safety helpline
Public event safety enquiries - advice and information for public event organisers
Building regulations consultations
Enquiries for the general public and approved inspectors on planning matters and building design:
Please note: Any electronic consultation submission to us via email is restricted to a maximum file size of 35 megabytes including attachments and should not contain Zip file attachments.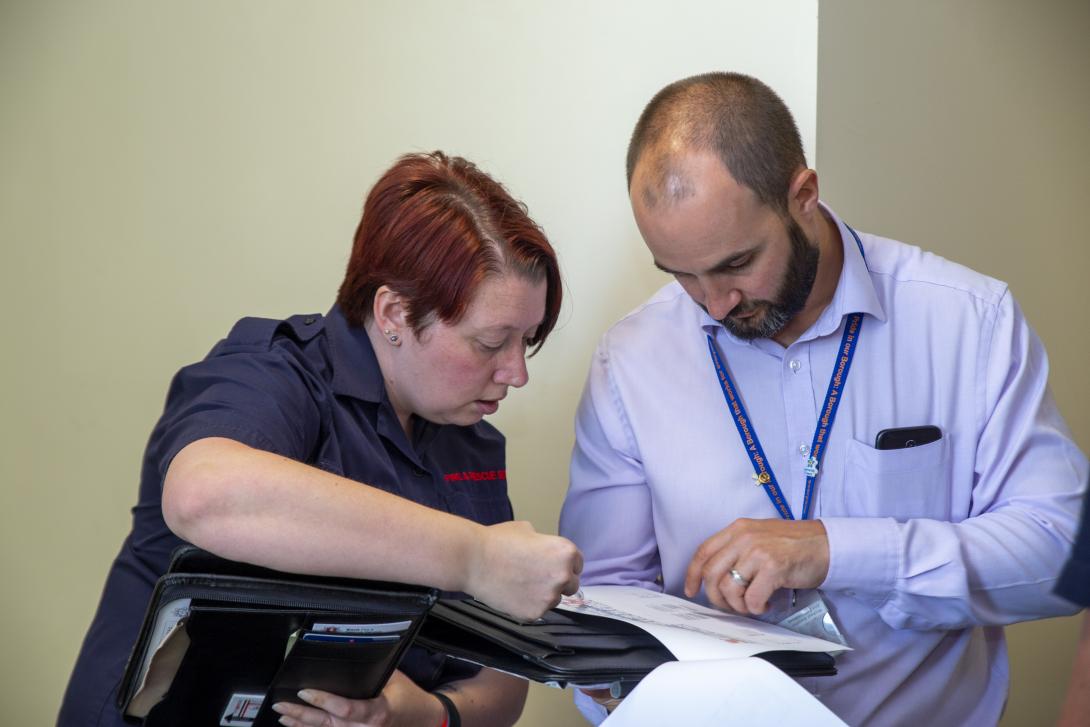 Business safety advice
If you run a business or are a 'responsible person', you have a legal duty to ensure your business complies with the Fire Safety Order. Learn about your obligations and how our Business Safety Team can help and advise.
Tell me more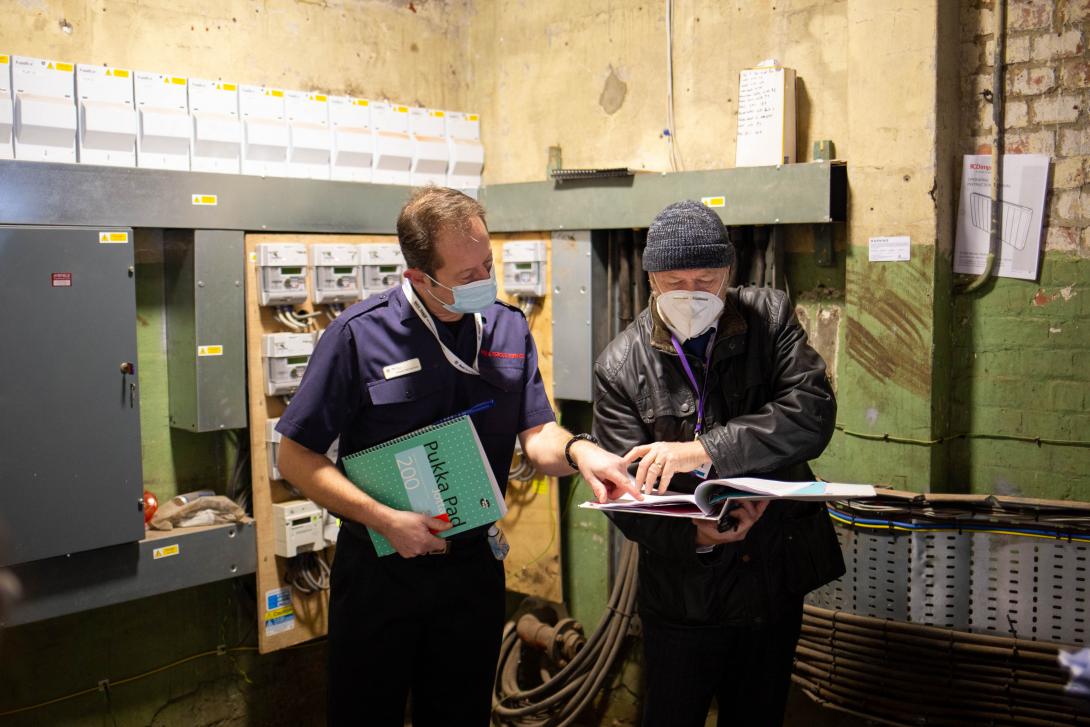 Fire risk assessments
Businesses are legally required to carry out a fire risk assessment. The type of assessment you need will depend on your type of business. Learn what you need to do and how we can help.
Understand fire risk assessments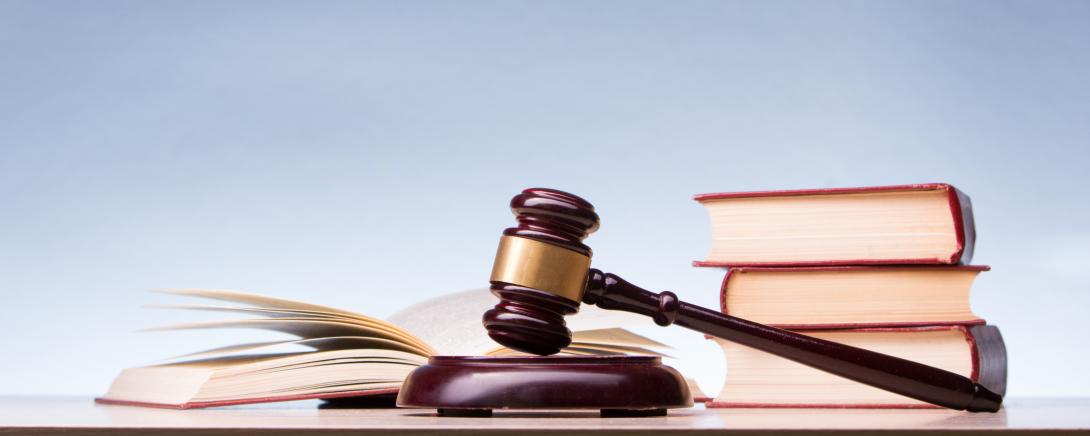 The law
The Regulatory Reform (Fire Safety) Order 2005 (the 'Fire Safety Order') requires all businesses to carry out and maintain a fire risk assessment. Kent Fire and Rescue Service will inspect your premises to check that you have carried out an assessment and complied with the Fire Safety Order.
What do I need to know?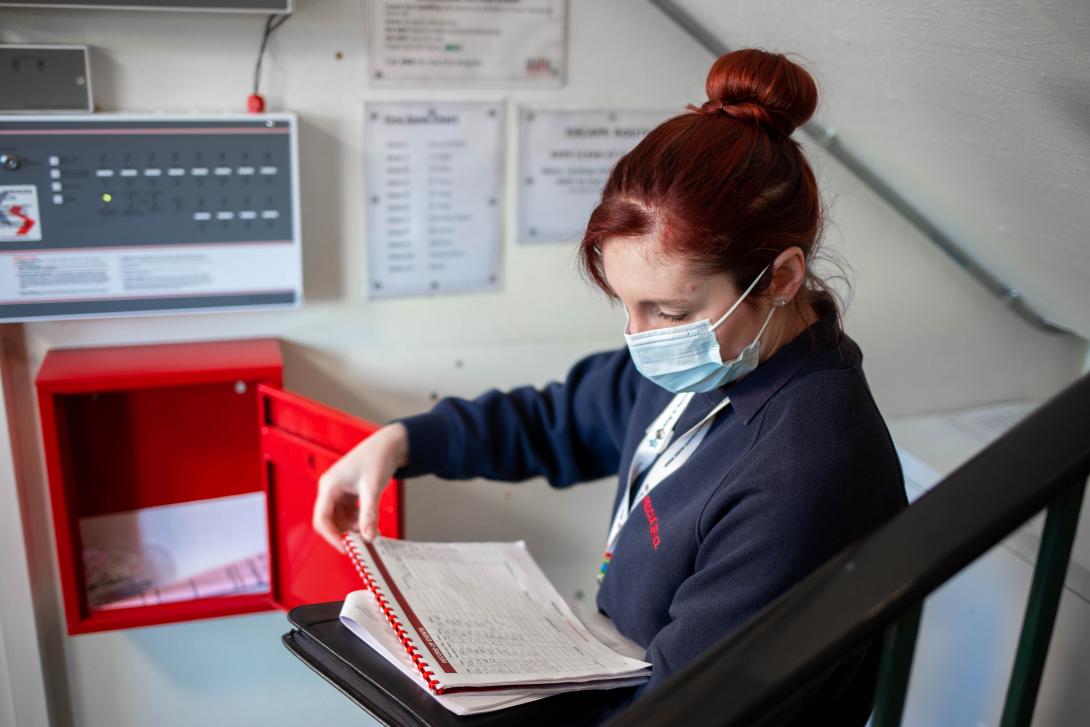 Fire alarms
Businesses must have appropriate fire safety precautions in place, including fire alarms. Learn about the requirement for alarms, reducing false alarms, and automatic fire alarms.
Check out our Alarms section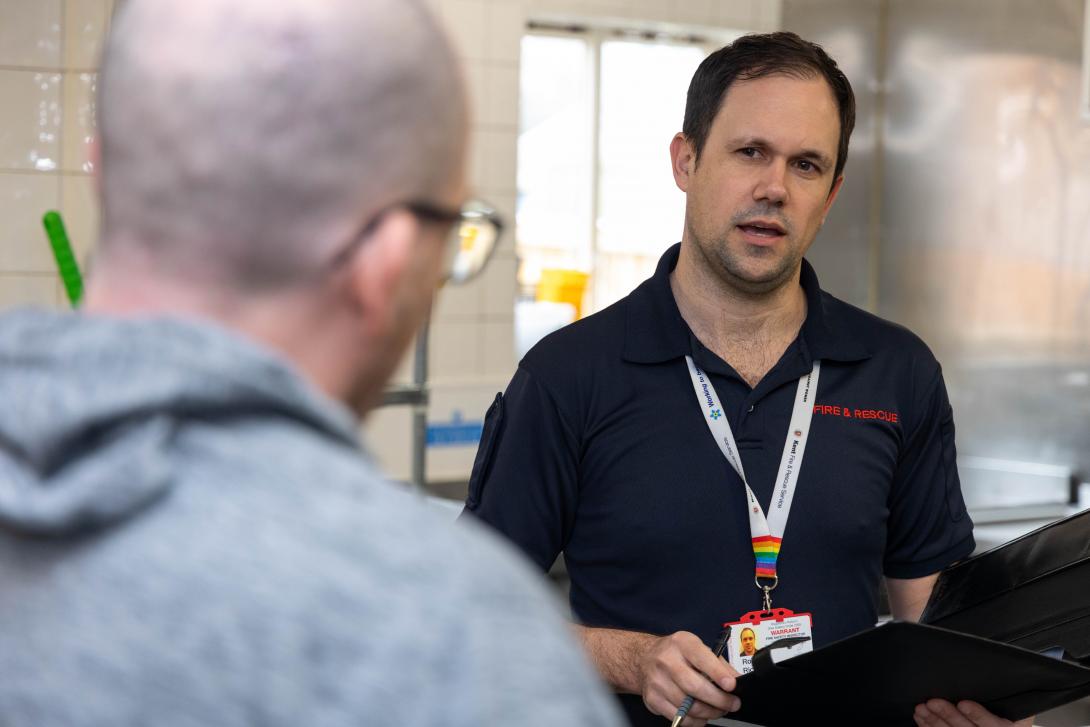 Licensing and licensed premises
Learn about the fire safety requirements for licenced premises, how to apply and the fire safety measures that need to be provided and maintained.
Tell me more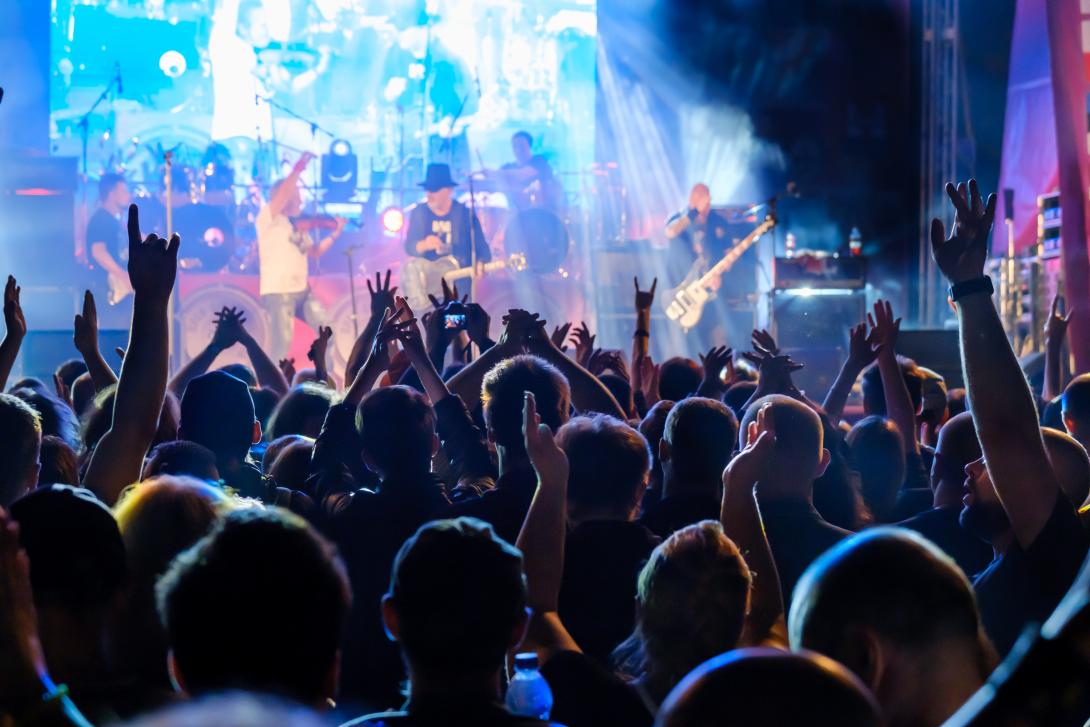 Event fire safety
If you are running an event, Kent Fire and Rescue Service can provide advice on the fire safety arrangements needed.
I would like to know more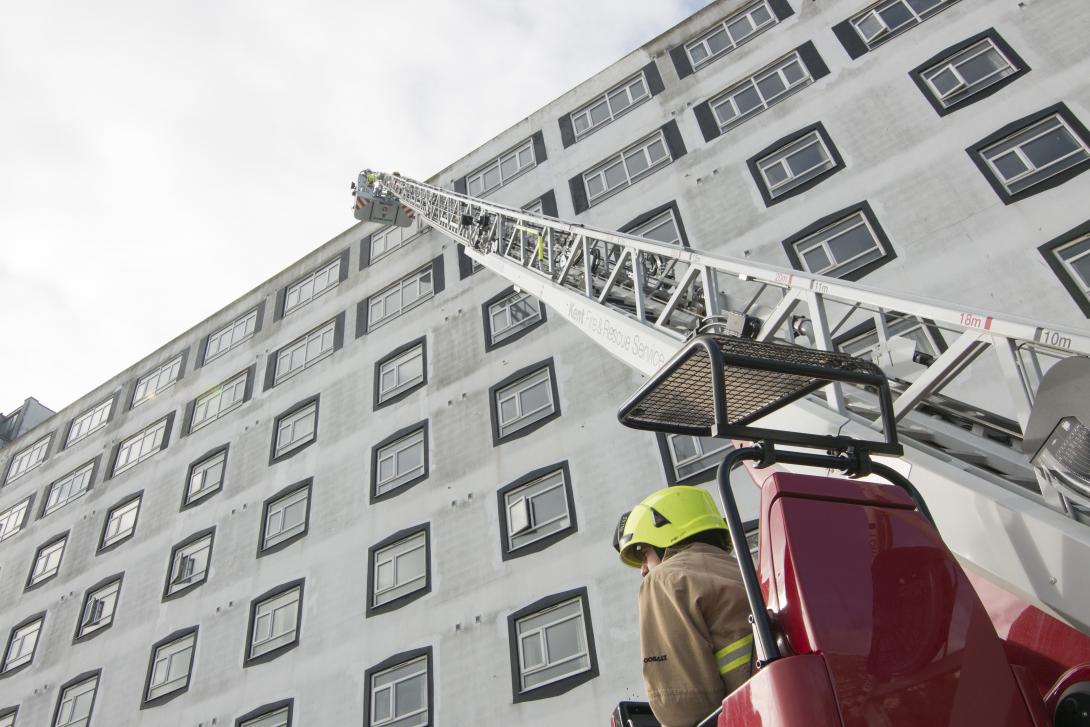 High rise buildings in Kent and Medway
Following the Grenfell fire in June 2017 and other high profile incidents, the government launched an initial Building Risk Review.
Tell me more