Fire safety and businesses
Businesses have a legal duty to ensure their premises are safe for everyone who uses or visits them. If you own, run or are a responsible person for a business, Kent Fire and Rescue Service are here to offer you help and advice on understanding your responsibilities and how to take precautions, minimise the risk and meet the legal requirements.
The Fire Safety (England) Regulations 2022
Responsible Persons (RPs) will need to plan and prepare for the Regulations which came into force on the 23 January 2023. Some of the actions you will need to take will depend on the height and type of building you are an RP for. To learn more - including how to submit your documents - please see below.
What do you want to know?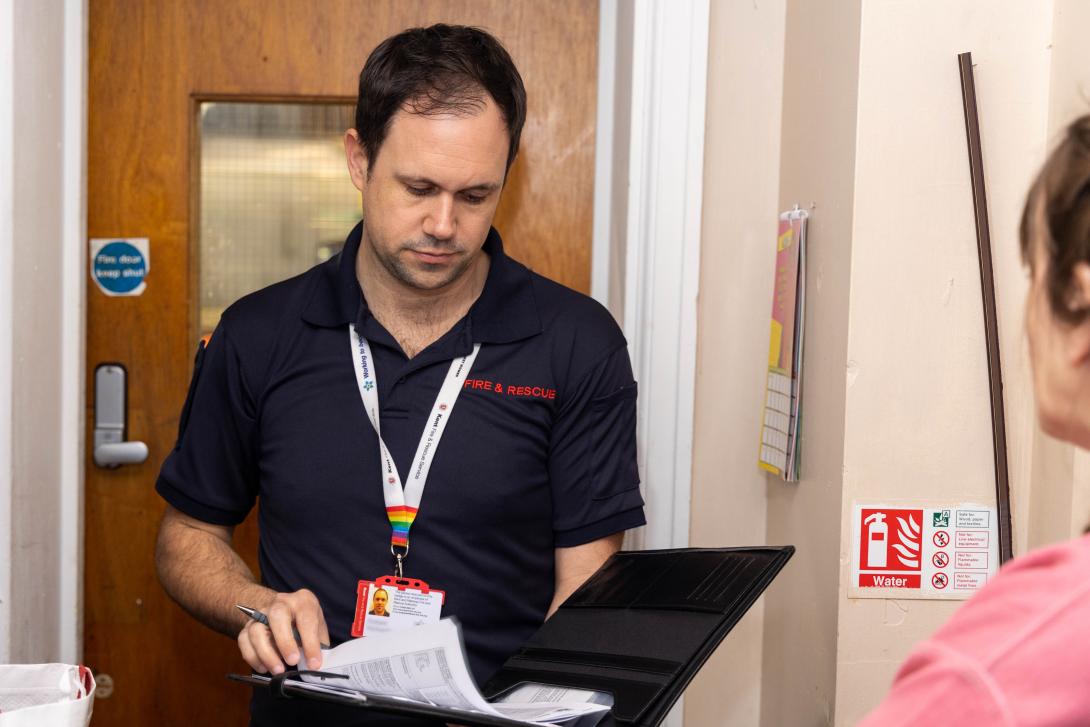 Primary Authority Partnerships
A Primary Authority Partnership is a legally recognised partnership between a business and Kent Fire and Rescue Service (KFRS). The partnership provides the business with assured tailored advice which is respected by other enforcing authorities.
Learn more on our Primary Authority Partnerships page.
Primary Authority Partnerships
Need help? Contact us
If you have  questions or need advice or guidance, our Business Safety Team are here to help with free, friendly advice on making your business or regulated building compliant with fire safety regulations.
Business safety helpline
Public event safety enquiries - advice and information for public event organisers
Building regulations consultations
Enquiries for the general public and approved inspectors on planning matters and building design:
Please note: Any electronic consultation submission to us via email is restricted to a maximum file size of 35 megabytes including attachments and should not contain Zip file attachments.