News and incidents
From fires to road crashes and animal rescues, keep up-to-date with the latest incidents that we're attending in your area. The incidents shown on this page are just a sample of those which may be of interest to the public and media.
If you have any information about fire incidents, you can share details anonymously, any time, through FireStoppers.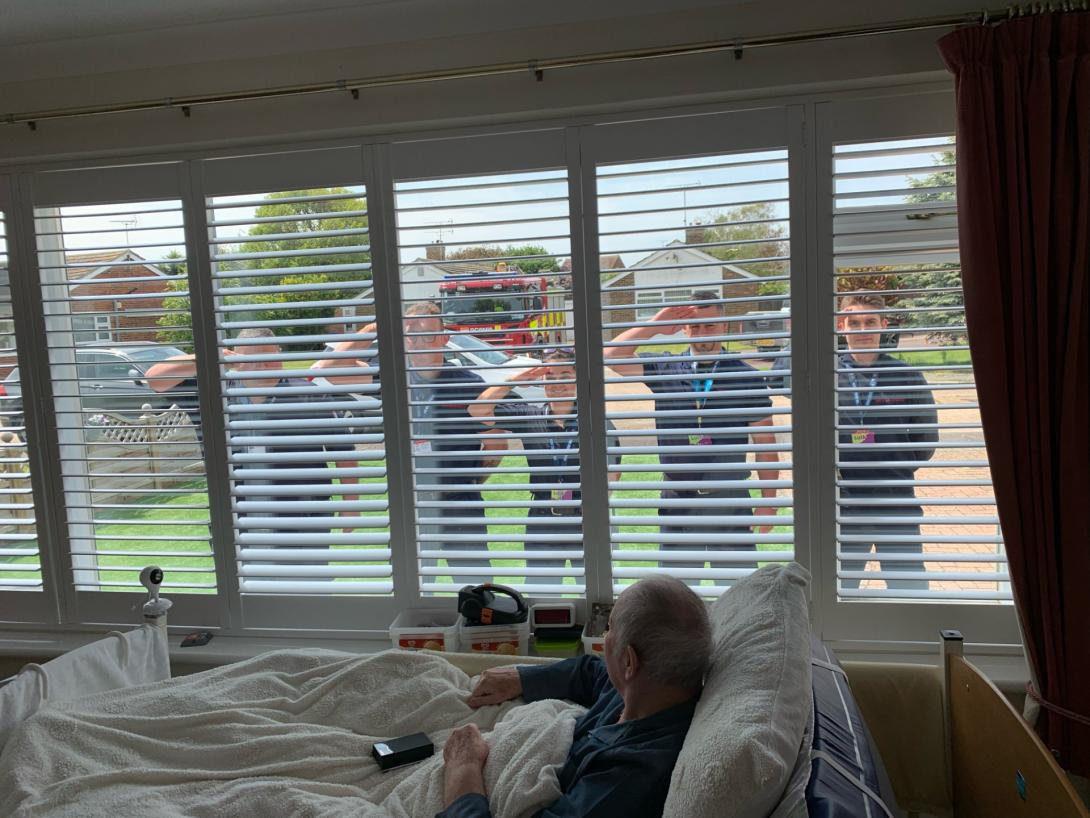 A retired Kent firefighter with long-term health conditions was left lost for words when crews surprised him with an honorary parade and salute at his bedside, after knocking on his door during Kent Fire and Rescue Service's (KFRS) first day of its Fight Against Fire.