Primary Authority Partnerships
Here to help your business.
What is a Primary Authority partnership?
A Primary Authority Partnership (PAP) is a legally recognised partnership between your business and Kent Fire and Rescue Service (KFRS). It provides you with assured advice, tailored to your business and respected by other enforcing authorities.
A partnership with KFRS means your business can meet its regulated fire safety activities and requirements, confident that you are complying with the law. It also means you can reduce the time and resource your business expends on complying with fire safety requirements.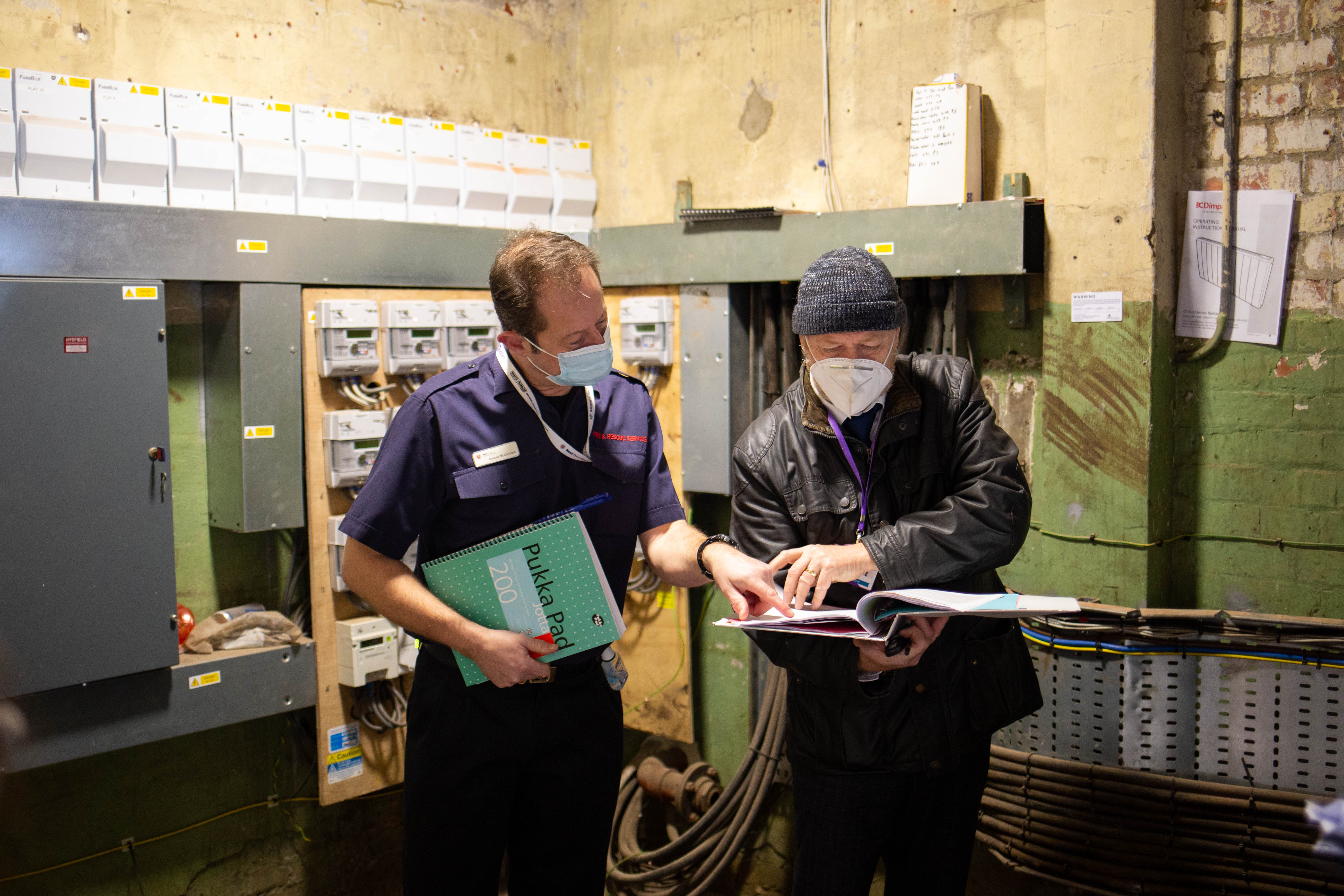 As your partner we will provide you with ...
reliable advice and support to ensure you comply with the regulations
advice that other local authority regulators must respect
a qualified, trained officer as your single point of contact, dedicated to providing advice tailored to your business
assurance that your business will always be compliant, keep up with changes in the law and regulations, and not be at risk of enforcement
peace of mind in the knowledge that your business is complaint
a legally recognised partnership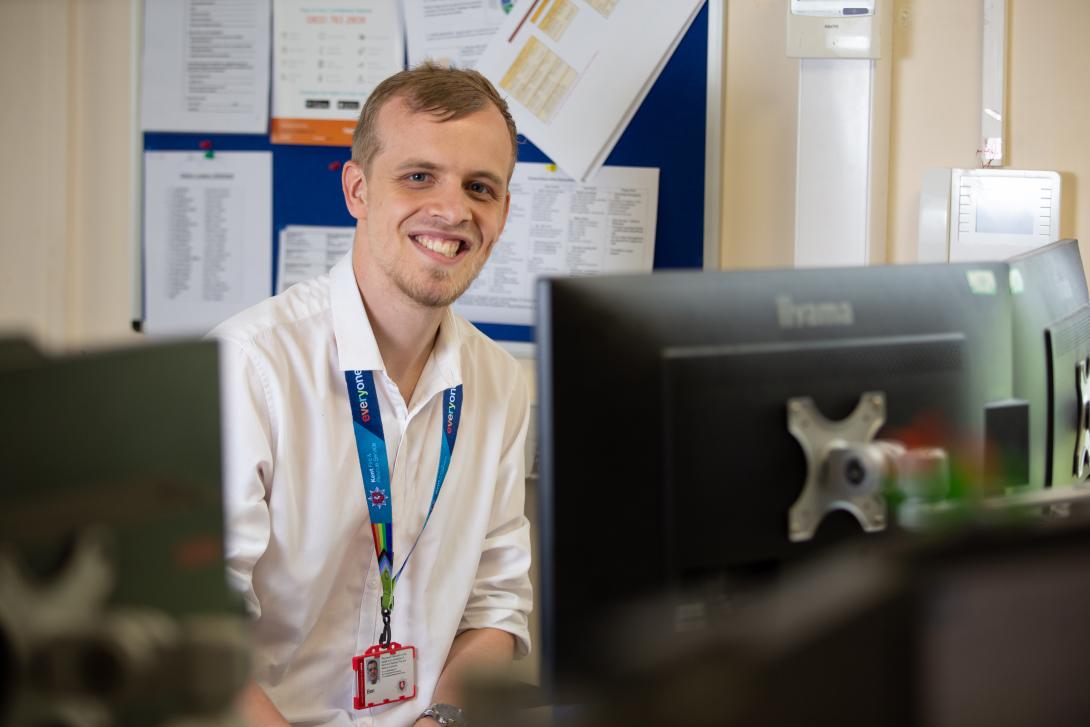 For smaller businesses
Why not consider a Coordinated PAP?
Coordinated partnerships provide smaller businesses with the same assured advice but via a central coordinator - such as a trade association or franchisor who hold the partnership instead. Advice is tailored to the businesses who form the group, which means complying with the law is easier and - provided you follow the advice - your business should not be at risk of enforcement action.
Whether you're a new or long-standing business, why not check with your trade association, franchisor or business membership organisation and see if coordinated partnership is for you.
Learn more
For further information on Primary Authorities, please see this helpful video created by our colleagues at Hampshire and Isle of Wight Fire and Rescue Service. 
Cost and further information
To find out what it costs to set up a partnership, or for any other information, please contact our friendly Business Support Team on: