Safety in the home
Making sure home is a safe place is important for everyone. You'll find lots of advice and help in our Home Safety section - from smoke alarms to electrical and kitchen safety, we are here to help you stay safe. If you have a young family, a long-term health condition or dementia, are an older person or a smoker, you are eligible for a Kent Fire and Rescue Service free Safe and Well home visit.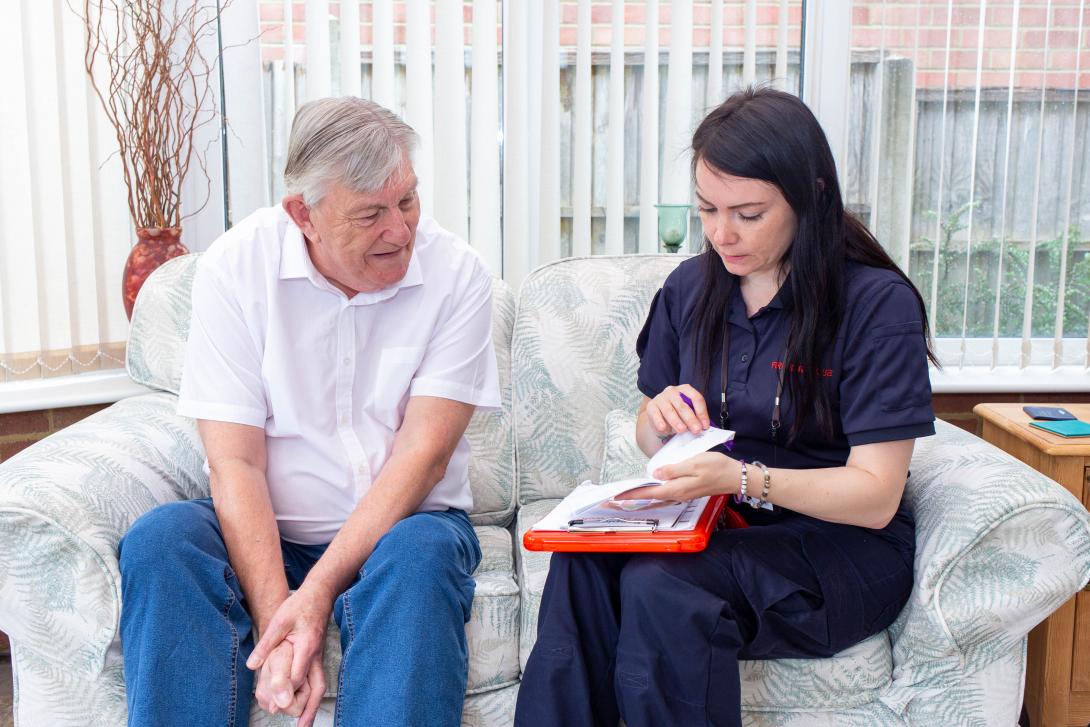 Home fire safety visits
A Kent Fire and Rescue Service free Safe and Well home visit means you can talk with one of our friendly Safe and Well officers in the comfort of your home. You'll receive fire safety advice relevant to you and an opportunity to talk about any safety concerns you may have.
Check if you are eligible for a free visit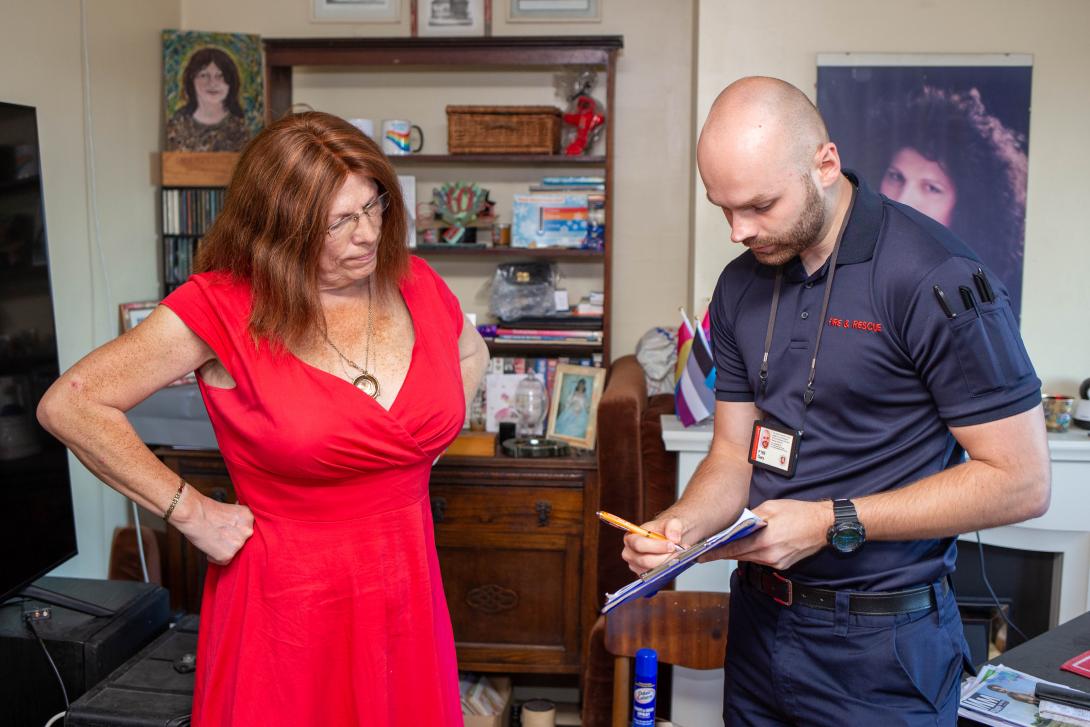 Home safety advice
Would you know what to do if there were a fire in your home? Do you have an escape plan? How often do you test your smoke alarms? You can find answers to these questions and much more in our home safety advice section.
Take me there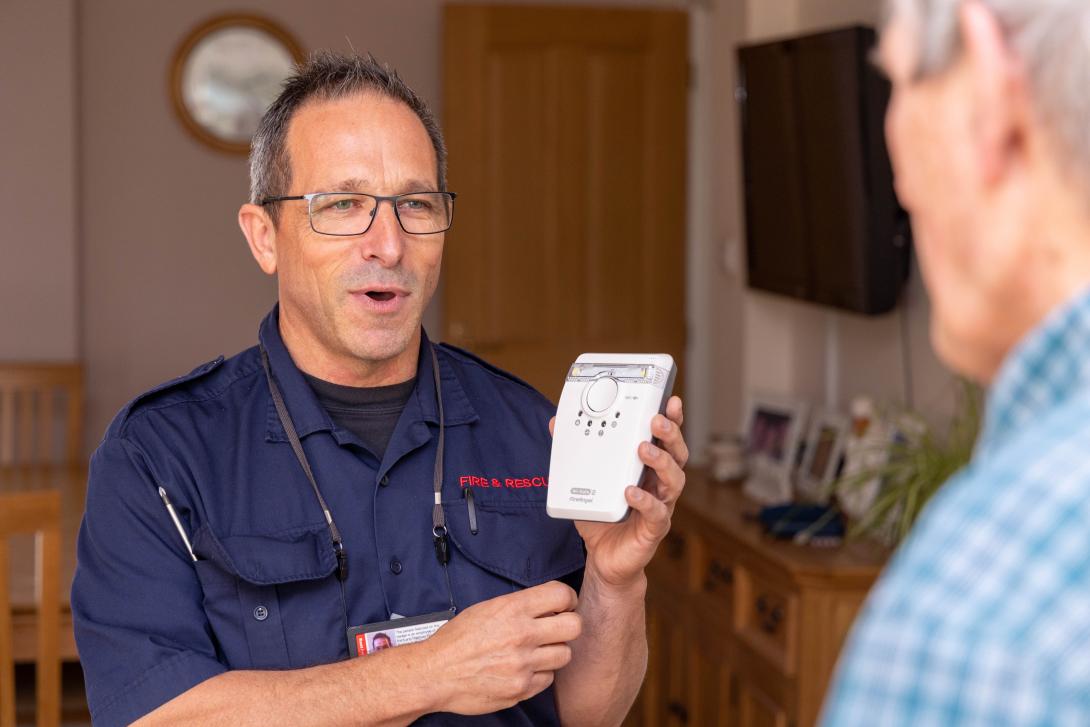 Smoke alarms
Smoke alarms save lives. Learn about these, as well as other vital alarms, and why you should have them in your home.
I want to know more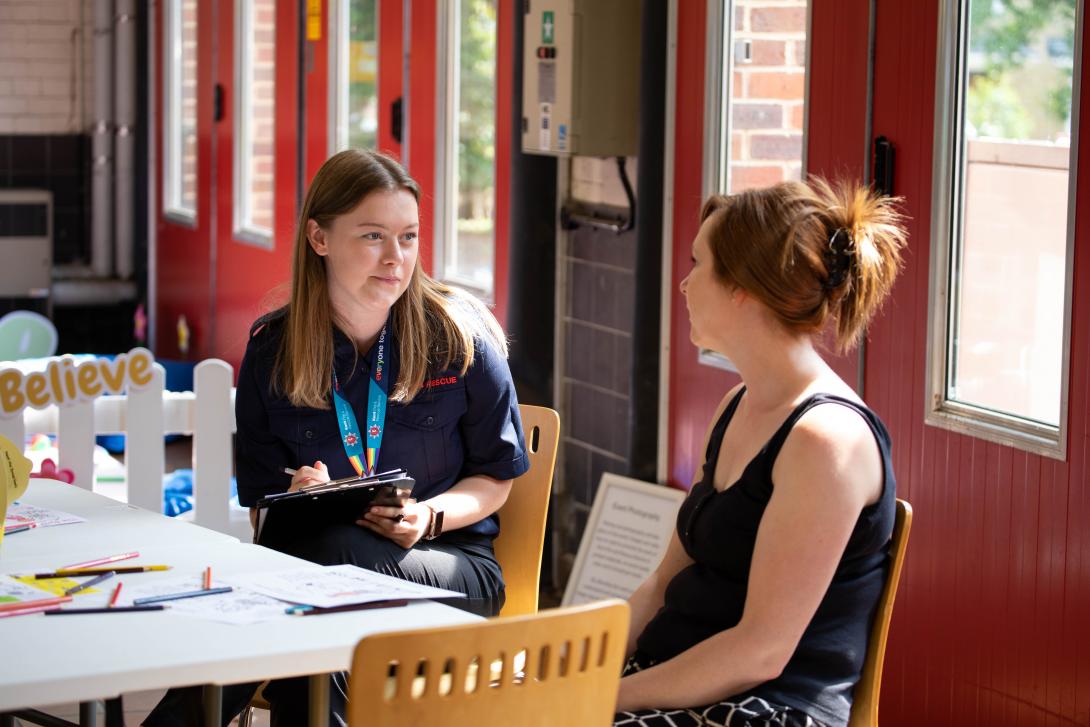 Firesetter intervention
If you're worried about a young person starting fires, we're here to help...
We have a dedicated team of firesetter advisors who work with anyone up to the age of 18 that has an unhealthy interest or fascination with fire. 
Learn about our Firesetter intervention help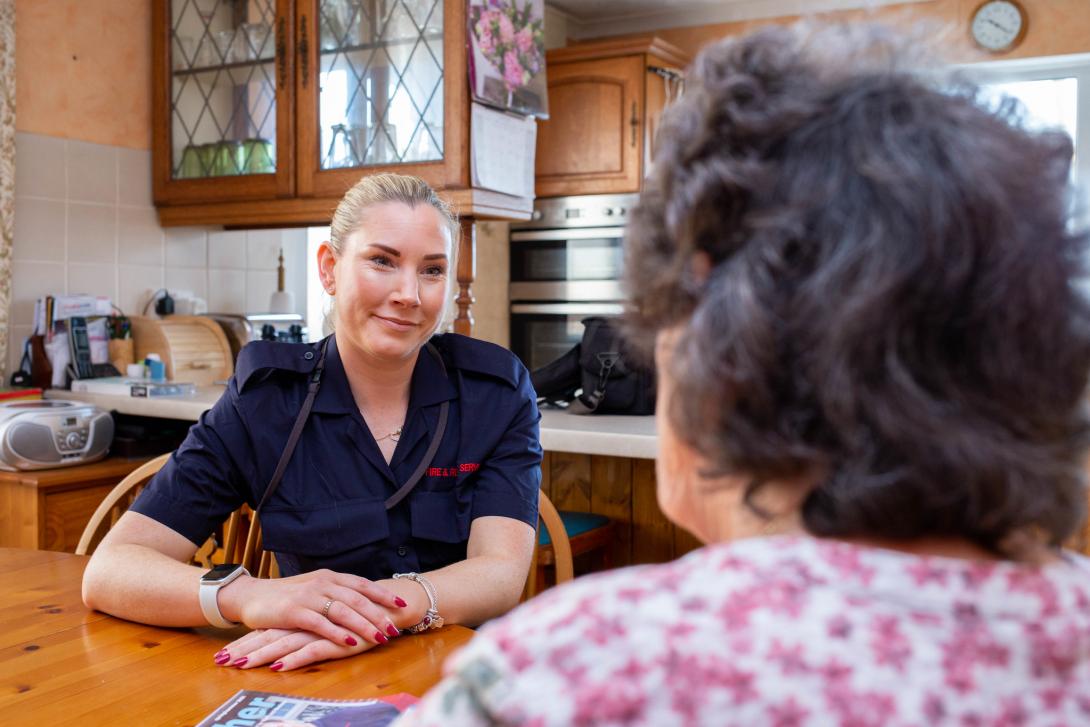 My personal safety
From fraud and cyber crime to domestic abuse, find information about your personal safety, how to report an incident and learn about our commitment to safeguarding.
Go to My personal safety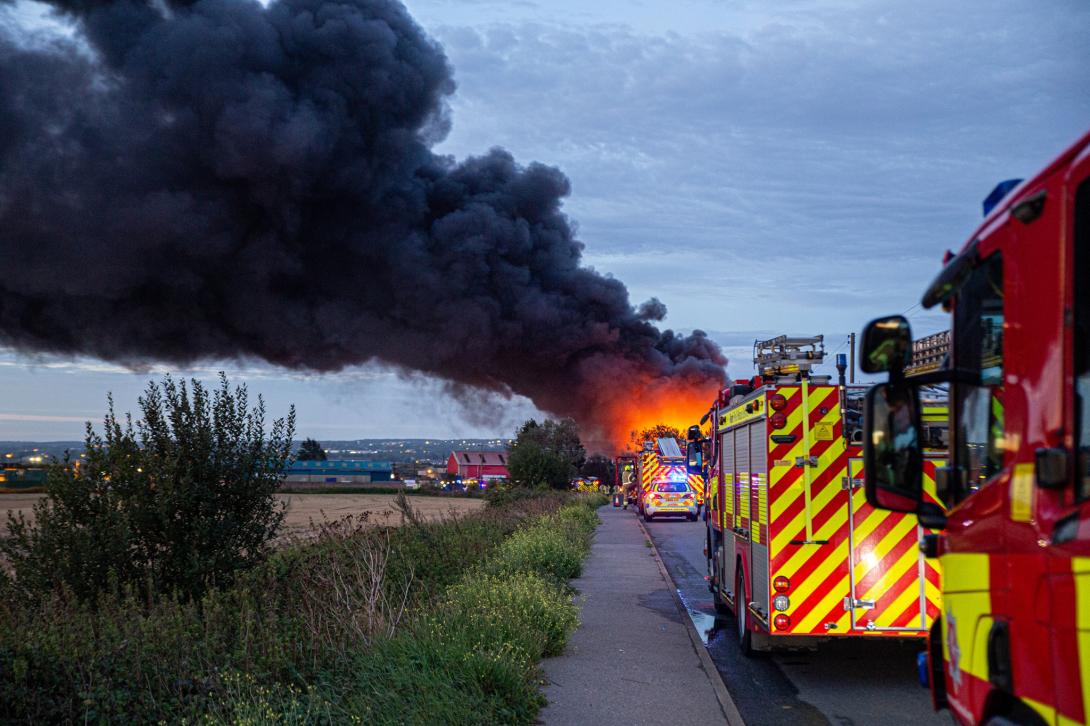 Support after an incident
After a fire there can be a lot to think about and do. You may need somewhere to stay, or may be coping with the effects and after-effects of trauma. Our 'Support after an incident' page can direct you to organisations and resources where you can obtain help and information.
Support after an incident