Work with us
Every one of us helps to save lives. We are one team. Every member of Kent Fire and Rescue Service helps to support and keep our customers safe, in their homes, where they work and in places of education.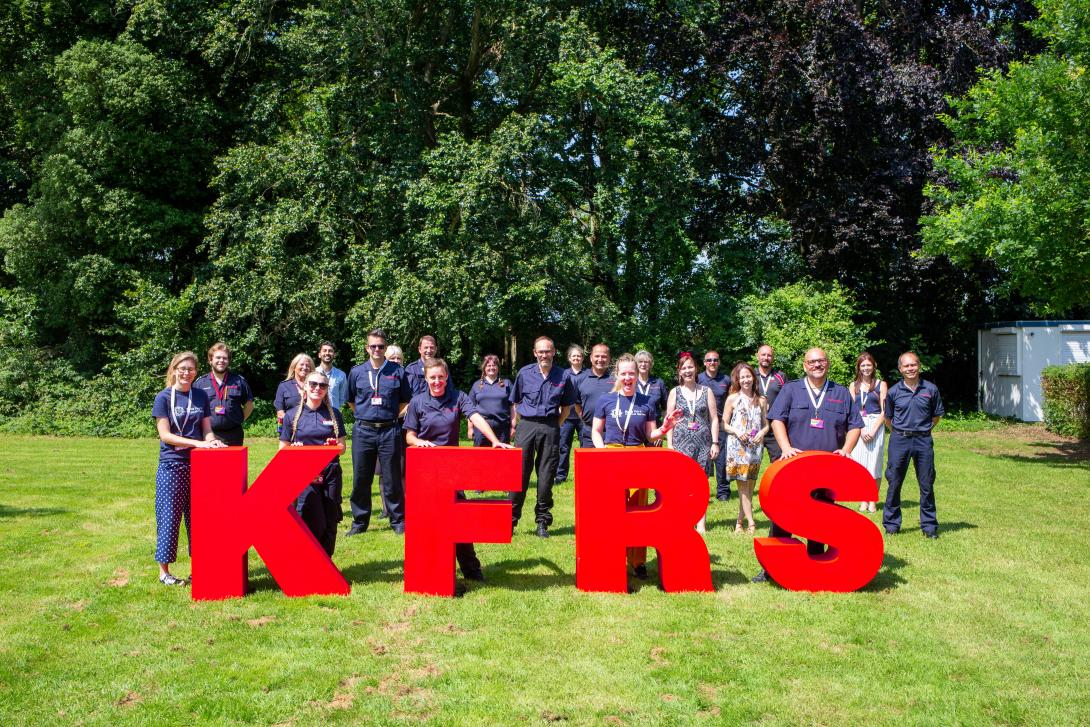 Current jobs
From support staff and customer safety to becoming a firefighter, learn about the different and varied roles available at Kent Fire and Rescue Service.
Show me latest vacancies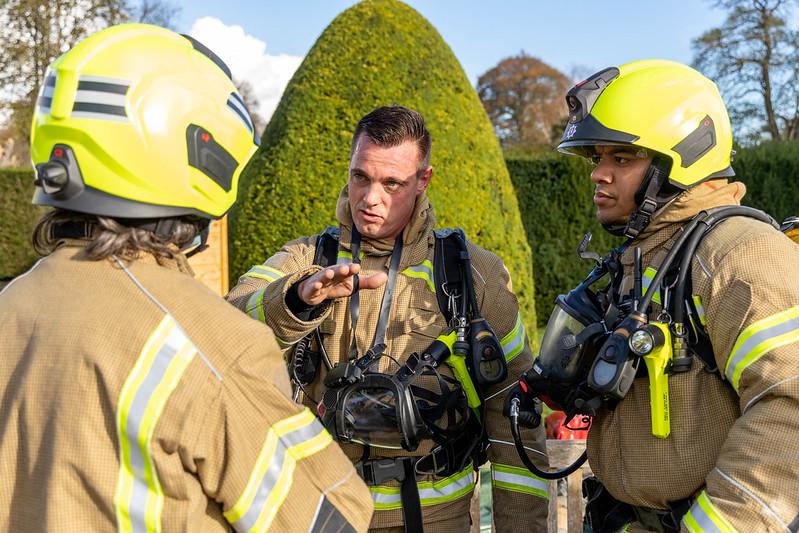 Becoming a firefighter
Whether you want to become a wholetime firefighter, a day-crewed wholetime firefigher working on station during the day and on call from home in the evening, or an On-call firefighter carrying a pager while working in your usual job, you'll find further information here.
I want to be a firefighter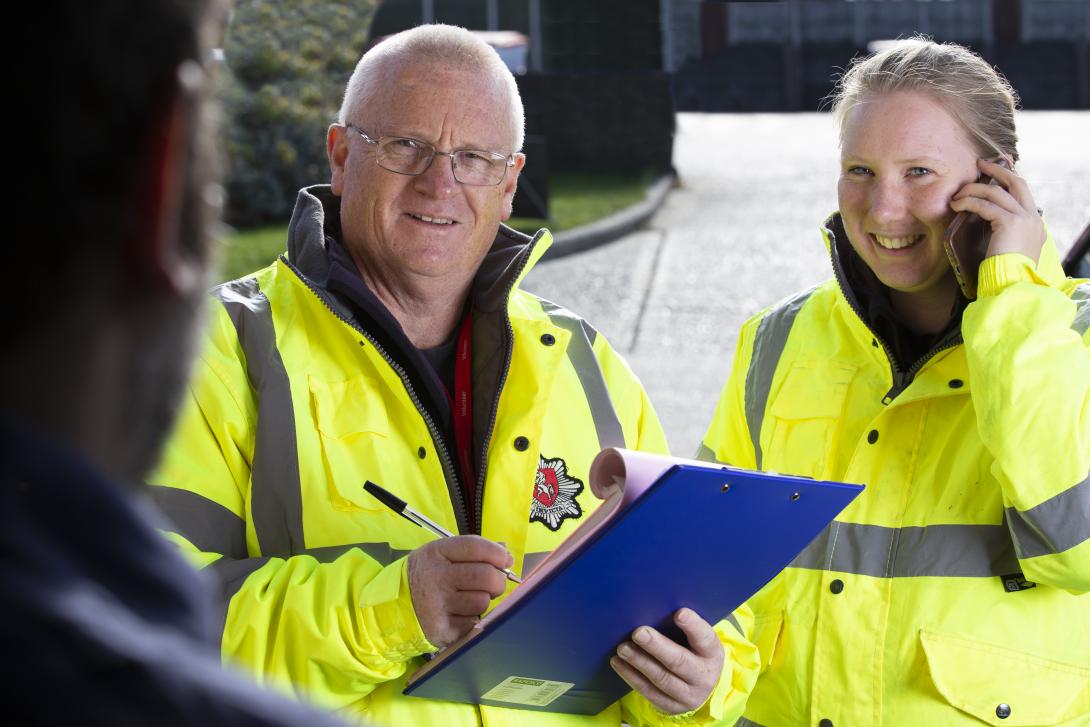 Volunteering
Our volunteers give their time, skills and knowledge to deliver a variety of important roles within Kent Fire and Rescue Service. Their dedication and motivation help to provide invaluable support to wider communities across Kent and Medway, as well as our colleagues.
I would like to be a volunteer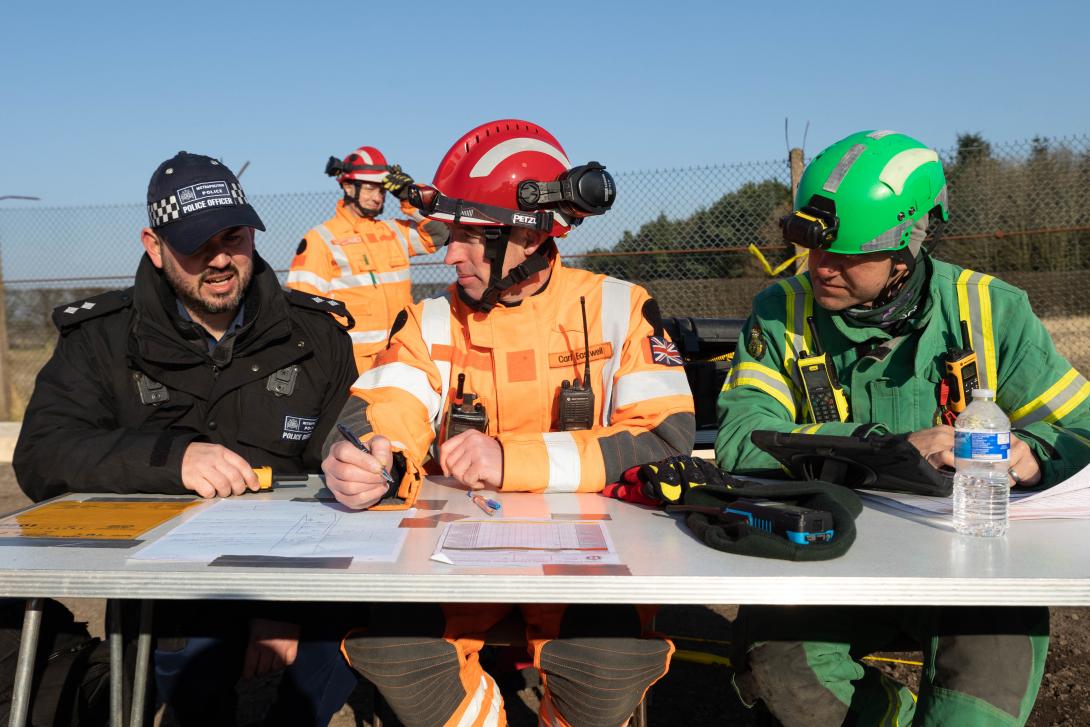 Partnerships
From our work with South East Coast Ambulance Service to our partnership charter and work with various businesses and regulatory services, learn more about these important partnerships.
Tell me more